Name
: Madeline Alexanderia Cauthon
Age:
23
Madeline was born to a very poor family in one of the smaller villages of Rhydin. One day when Madeline was nine, a group of robbers came to her tiny village, and robbed and murdered her family. Madeline managed to escape the attack with a broken arm and badly bruised body.
One day, Madeline wandered in to a recruiting tavern of a guild called The Society of The Blood Rose. She had only stopped for a glass of milk, and maybe a bite to eat, but what she found was a wonderful group of friends who took her in and made them a part of their family. Eventually she found out her foster father, Gawain was in fact her real father. Madeline lived with her father till she was 14. At the age of fourteen Gawain sent Madeline to Tar Valon to be tested at the White Tower.
When Madeline first arrived in Tar Valon, she entered the Tower as a novice under Siuan Sanche, who was the Amyrlin Seat at the time. She spent two years serving as a novice, and was raised to Accpeted one month after her sixteenth birthday. Shortly after that, The Tower was divided, and Madeline managed to escape with Siuan and the rest of the sisters that sided with Siuan. Eventually they arrived in Salidar and their own Hall of The Tower was raised, and Egewene al'Vere was raised to Amrylin. Madeline spent alot of her time training under Myrelle Berengari who was Captain General of the Green Ajah at that time. Eventually Eladia is removed from her postion of Amyrlin and Egewene is restored to her rightful place as Amyrlin Seat. Thus restoring balance with in the Tower. The night before her twenty-first birthday, Madeline was taken to a special chamber in the tower and took the test for the Shawl. After a full day in solitude after passing her test, Madeline took part in another ceremony where she swore the three oaths on the Oath Rod. To Speak no word untrue, To make no weapon with which one man may kill another, Never to use the One Power as a weapon except against Shadowspawn, or in the last extreme defense of her life, the life of her Warder or another Aes Sedai. Once Madeline took her oaths, she choose Green as her Ajah.
Madeline's reason for leaving the Tower:
Egwene gently laid her hand on Madeline's brow, smiling. "Child, you have the Foretelling. Your blood screams out with power, since your father is a powerful Channelers. There must be something happening in New Haven, and I will not repeat the mistakes of those who held my office before me. Go to your family, child. Your Foretelling may just save a life or two. Remember your lessons, child, and make us proud."
Swifty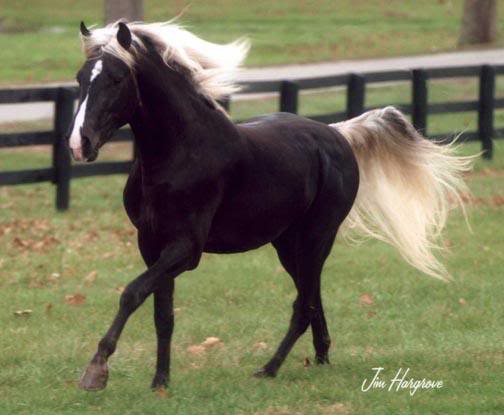 Admin




Posts

: 124


Join date

: 2010-06-23


Age

: 32


Location

: Rhydin




Similar topics
---
Permissions in this forum:
You
cannot
reply to topics in this forum